---
Nina Ferrigno
MOCM Founder/Artistic Director/Executive Director
Pianist, Calyx Piano Trio
---
Nina Ferrigno, described by the St. Louis Post Dispatch as "a magnificent pianist," is a collaborative artist at home in a multitude of diverse musical settings. Her playing is said to be "…always precise with superb accentuation and warmth of feeling…".
Nina is a founding member of the Boston-based Calyx Piano Trio, which excites audiences throughout the United States with expressive ensemble playing and brilliant virtuosity. She has been a featured soloist with ensembles like the St. Louis Symphony Orchestra, Boston Pops, and the Boston Modern Orchestra Project (BMOP).
Recent orchestral keyboard appearances include those with the Chicago Symphony and St. Louis Symphony. Her festival appearances include those at Tanglewood with members of the Boston Symphony, Banff, Norfolk, and the Skaneateles Festival. She also appears regularly at the Carolina Chamber Music Festival and Missouri Chamber Music Festival, where the Calyx Piano Trio holds residencies.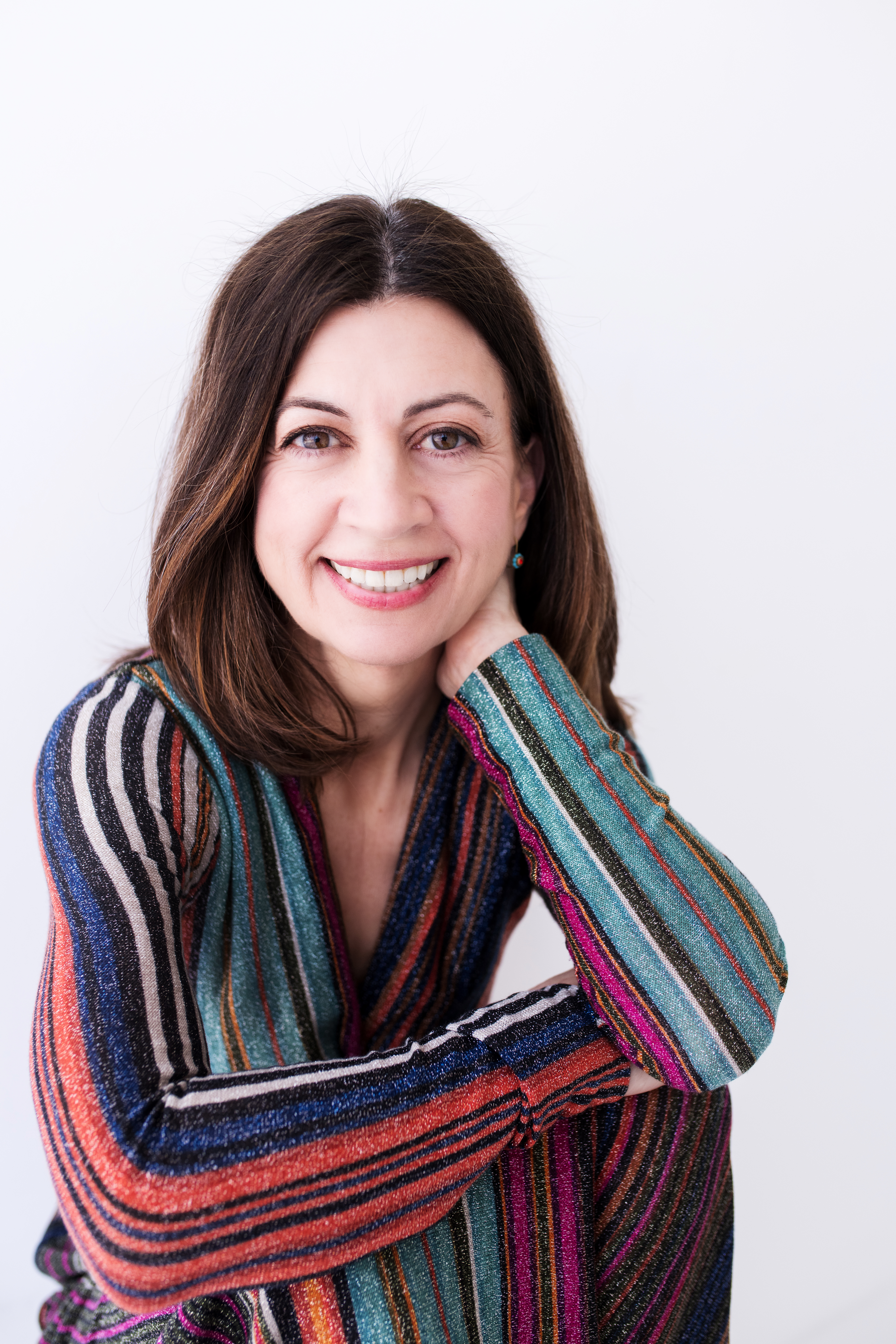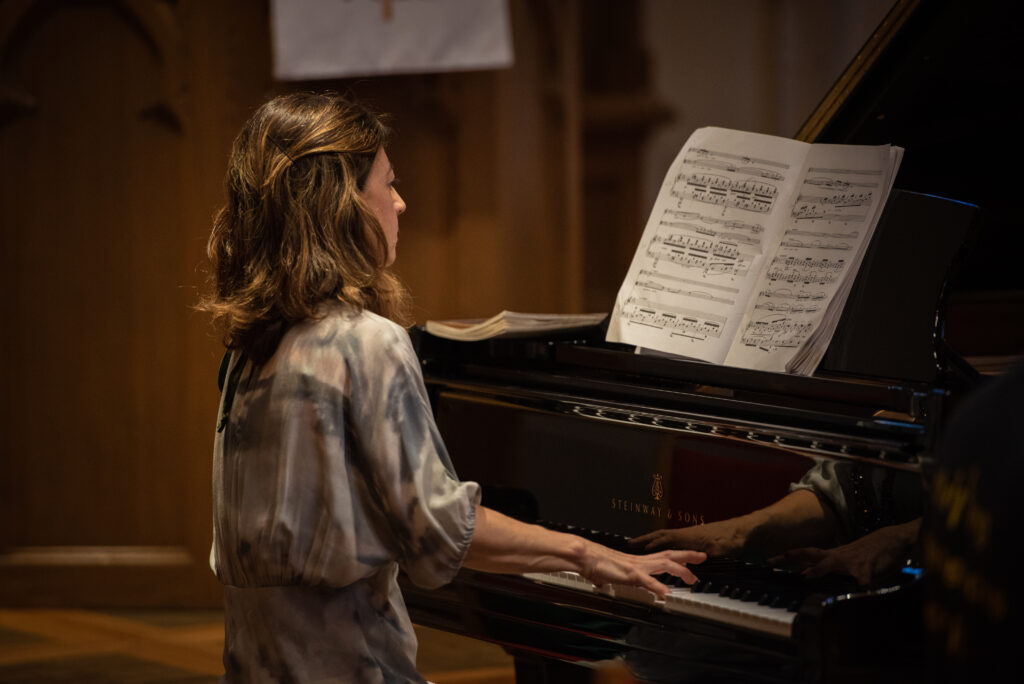 Nina graduated from the New England Conservatory of Music, where she received degrees with distinction. She is especially committed to bringing classical music to new audiences and expanding the repertoire by working with organizations, including Chamber Music America and the Barlow Foundation, to commission and perform new works in various settings.
The New Music Connoisseur has said of her, "pianist Nina Ferrigno [brings] out the inherent horizontal logic…all the while imparting sonic beauty from end to end." She is on the teaching faculty of Washington University and Webster University in St. Louis.