Jon Shulan is an associate with the law firm Armstrong Teasdale LLP. His law practice is focused on commercial litigation, in which he advises and represents clients in a wide range of business disputes. He is admitted to practice law in Missouri, Illinois, Arkansas, Texas, and the District of Columbia.
Background
Before joining Armstrong Teasdale, Jon clerked for Chief Judge Brian S. Miller of the U.S. District Court for the Eastern District of Arkansas and Associate Justice Jim Gunter of the Arkansas Supreme Court.
Jon also has a rich background in symphonic music and jazz. He has studied conducting with Gustav Meier, Edward Dolbashian, Rossen Milanov, Kirk Trevor, and Johannes Schlaefli and trumpet with Wayne Cameron, Langston Fitzgerald III, Rick Kerber, and Johnny Coles.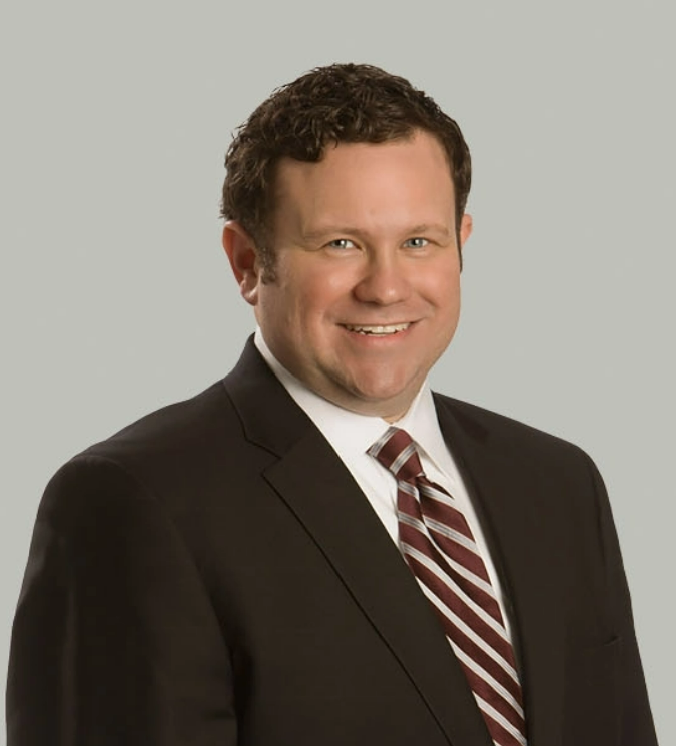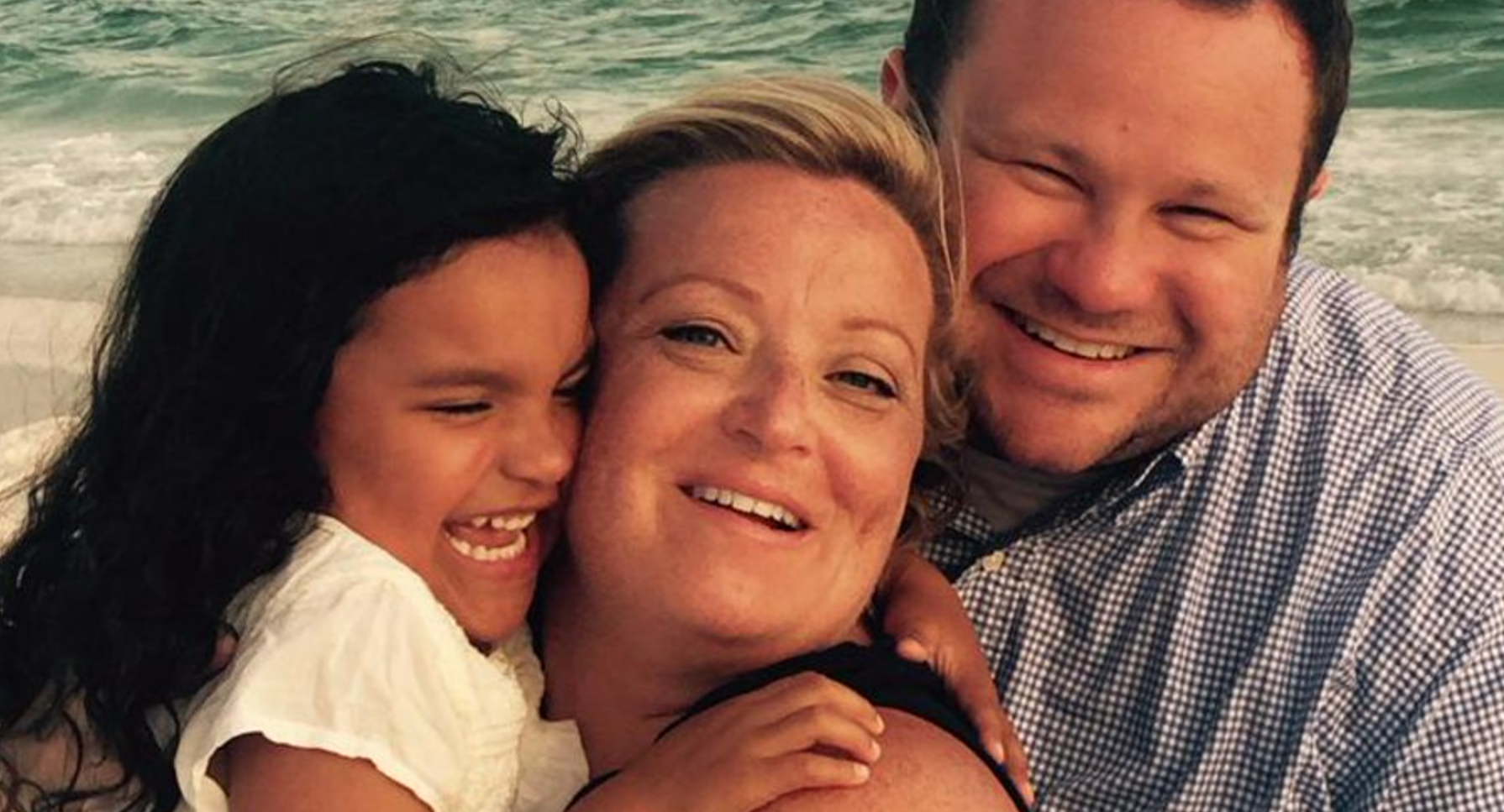 Jon holds degrees from the Johns Hopkins University, the University of Missouri at Columbia, and the University of Arkansas at Little Rock, where he served as a Law Review editorial board member. A native Pennsylvanian, Jon is happy to make his home in St. Louis County with his wife, Erin, and daughter, Poppy.